Social Security and Medicare Changes to Look for in 2019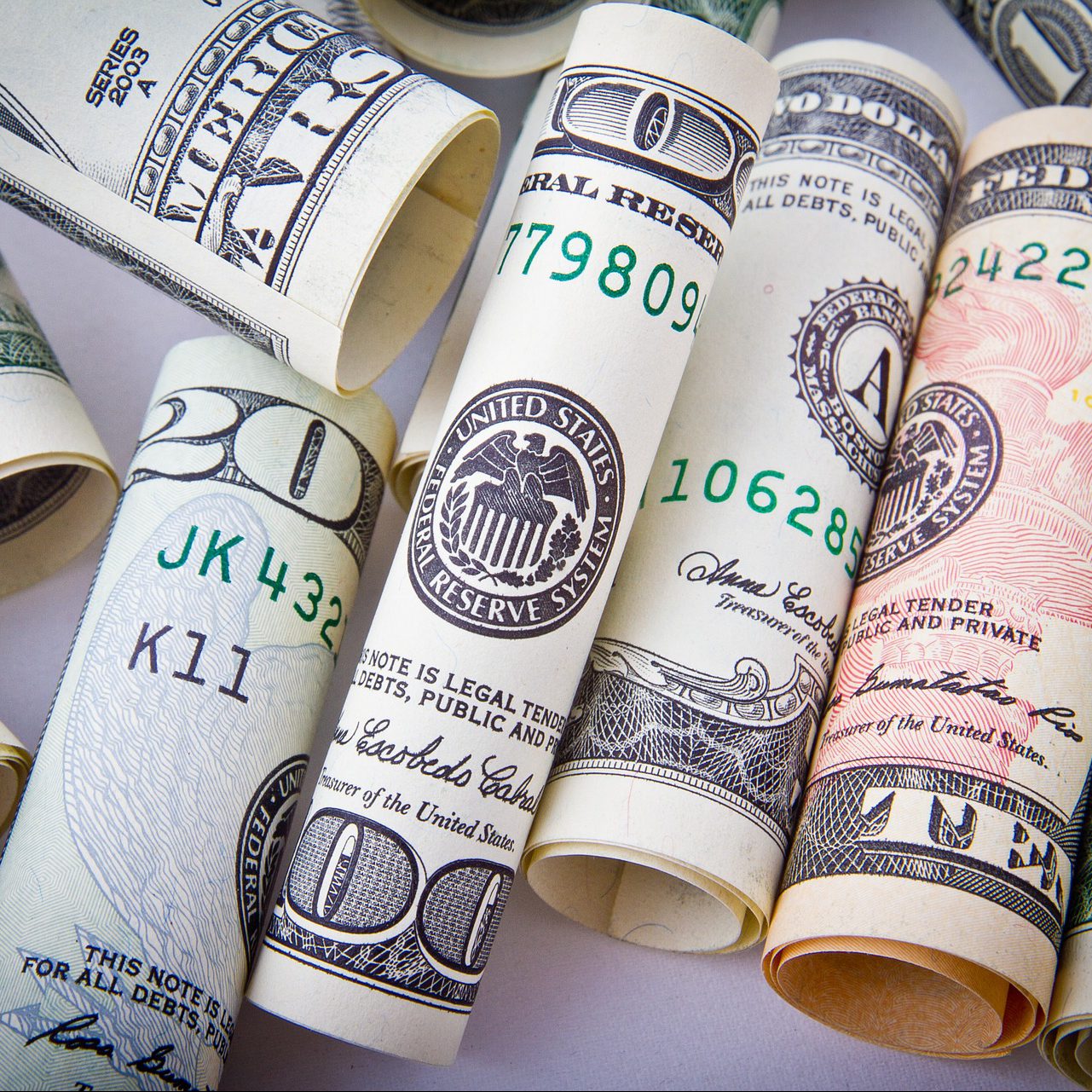 It looks like social security payments are slated to grow next year. However, for several recipients, the more substantial payments will be somewhat offset by an increase in Medicare deductibles and premiums.
The Social Security Administration (SSA) announced on October 11, 2018, that effective on December 31, Social Security payments for 2019 will rise 2.8 percent, which is an increase from a 2 percent gain in 2018 and the most significant increase since benefits rose 3.6 percent in 2012.
What this boils down to is that more than 8 million recipients of Supplemental Security Income (SSI) will watch their average monthly benefit go from $750 to $771 for individuals, and from $1,125 to $1,157 for couples. Keep in mind that some states offer a supplement on top of this amount. For Social Security Disability Insurance (SSDI) beneficiaries, the average monthly increase will be from $1,180 to $1,220.
The SSA is mandated by statute to calculate a cost-of-living adjustment (COLA) each year, based on the inflation rate under the Consumer Price Index for Urban Wage Earners and Clerical Workers (CPI-W). Monthly benefits rise in accordance with the annual COLA.
The Centers for Medicare and Medicaid Services announced increases to certain Medicare payments for 2019 the day after the latest COLA was released. After two years, SSDI beneficiaries are automatically Medicare eligible. Next year's Medicare increase will affect the elderly covered by Medicare as well as most SSDI beneficiaries.
Most beneficiaries who receive Medicare Part A, which covers the majority of hospital stays, are not required to pay a premium. On the contrary, if they are admitted to the hospital, they will need to pay a deductible. The deductible will increase from $1,340 to $1,364 in 2019.
Medicare Part B, which covers most regular visits to the doctor, requires beneficiaries to pay both a premium and a deductible. The standard monthly premium will bump up from $134 to $135.50 in 2019. An estimated two million Social Security recipients pay a smaller Part B premium because of what is known as the "hold harmless rule," which prevents increases in years when Social Security benefits do not rise. Additionally,  Medicare Part B's annual deductible will increase from $183 to $185.
Take the time to enlist the help of a fiduciary financial advisor to stay informed about these changes and apply them to your plan.
For more information on this topic and more, feel free to visit our blog or to schedule your free, no obligation discovery call with FamilyVest.