Navigating College Financial Aid for Your Child as Divorced Parents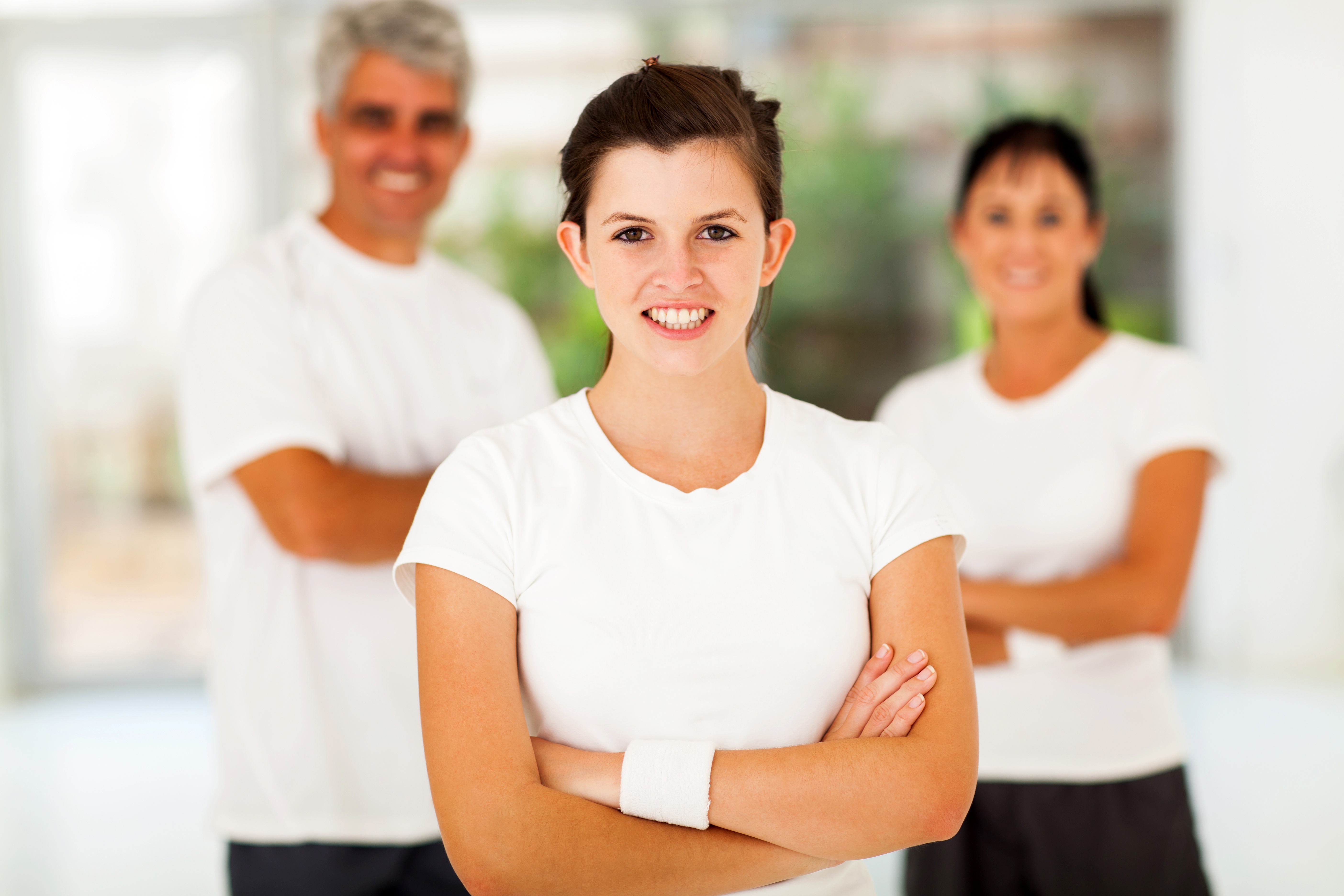 The truth is that not all marriages will last. When a family is going through a divorce presently or the parents have been divorced for some time and children are involved, parents need to be informed as to how this change can affect college assessments and costs. In addition, families that are blended through remarriage increase the complexities of applying for aid it's important for families to be aware of how the financial aid system works in order to obtain the greatest benefit for their children.
Let's take a look at some of the elements of this system and how they all work together.
What is an Expected Family Contribution (EFC) and How is it Calculated?
Divorce or no divorce, most colleges depend on the federal government to devise an equation to assess what share of college costs a family will be expected to pay. The amount that a family is deemed responsible for is called the Expected Family Contribution (EFC).
Families use the  FAFSA, or the Free Application for Federal Student Aid to input their personal information to find out what the government has calculated their EFC to be. Students must file a new FAFSA every year as eligibility can change based on circumstances. There is a form called the Renewal FAFSA that allows for a faster application process in the second, third, and fourth years.
The formula for needs-based aid isn't too complicated. The cost of attending the college or university minus your EFC will determine your financial need and give you the amount of financial aid you are qualified to obtain.
An important note: Simply because your child has qualified for a certain amount of aid, doesn't mean that their college of choice will be able to fulfill that need. A statistic to make sure to look for during the college search is that of what "percentage of need met" a college has. There can end up being a sizable gap in what your child is eligible for and how much a school can provide. Obviously, this can have a huge impact on your bottom line.
What is the CSS/Financial Aid PROFILE? Is it Different than FAFSA?
While it's true that a majority of schools utilize the FAFSA as the tool of choice to determine a student's EFC, some use another model. Some use a combination of both.
There are about 200 colleges that require both the completion of the FAFSA and CSS/Financial Aid PROFILE. The CSS is significantly more detailed and asks more questions. The CSS wants to measure your eligibility for non-federal aid such as grants, scholarships, and loans that the college or institution can provide.
What Divorced Parents Need to Know
A common error made by parents during the application process is identifying who the custodial parent is. Many parents mistakenly think that the custodial parent is the same as what is reported on their tax returns. When it comes to applying for financial aid, the custodial parent is the one that the college-bound child lived with a majority of days of the previous year. It's irrelevant which parent claims the child as a dependent on their tax return.
On the FAFSA application, "Parent #1" is the to be filled in with the name of the custodial parent. However, "Parent #2" is not to be named with the non-custodial parent. If the custodial parent has remarried, "Parent #2" can be the step-parent. If the custodial parent has not remarried, this can be left blank. If the custodial parent is living with someone, that person's income is categorized as non-taxed income. They are considered to be a financial support to the household.
FAFSA does not ask about the income of the non-custodial parent. However, they will ask about child support received from the non-custodial parent. The CSS differs in that it does ask about the income of both the custodial and non-custodial parents. The CSS, again, wants to know much more financial information about the applicant and his or her family.
It's a good idea to take a look at what college will be a good match for your child both academically and financially. Knowing what each college requires each student to fulfill in order to receive aid is essential.
Something that is simple enough to do and can be extremely helpful is to call the financial aid office at your school of choice. They can let you know what particulars might be important to know as divorced parents, such as whether or not they require a separate filing from the non-custodial parent.
Planning for your child's college years can be tense and emotionally taxing if there is divorce involved. Reporting personal information, communicating with an ex-spouse when the relationship may not be amicable, and deciding who pays for what is not always easy. The optimal situation would be if details have already been hashed out in a divorce agreement, but there is not always time or opportunity to do this. If possible, it's best if parents can put emotions aside and work together towards constructing a solid plan for their child. Putting forth the effort to work as a team during this process will undoubtedly help their child get through this transition more smoothly, giving them a sturdy head start into their adult years.
For more information of College Planning or to schedule a brief 30 minute discovery meeting with FamilyVest, feel free to do so through the link below.
l