End of Year Financial To-do List for Professionals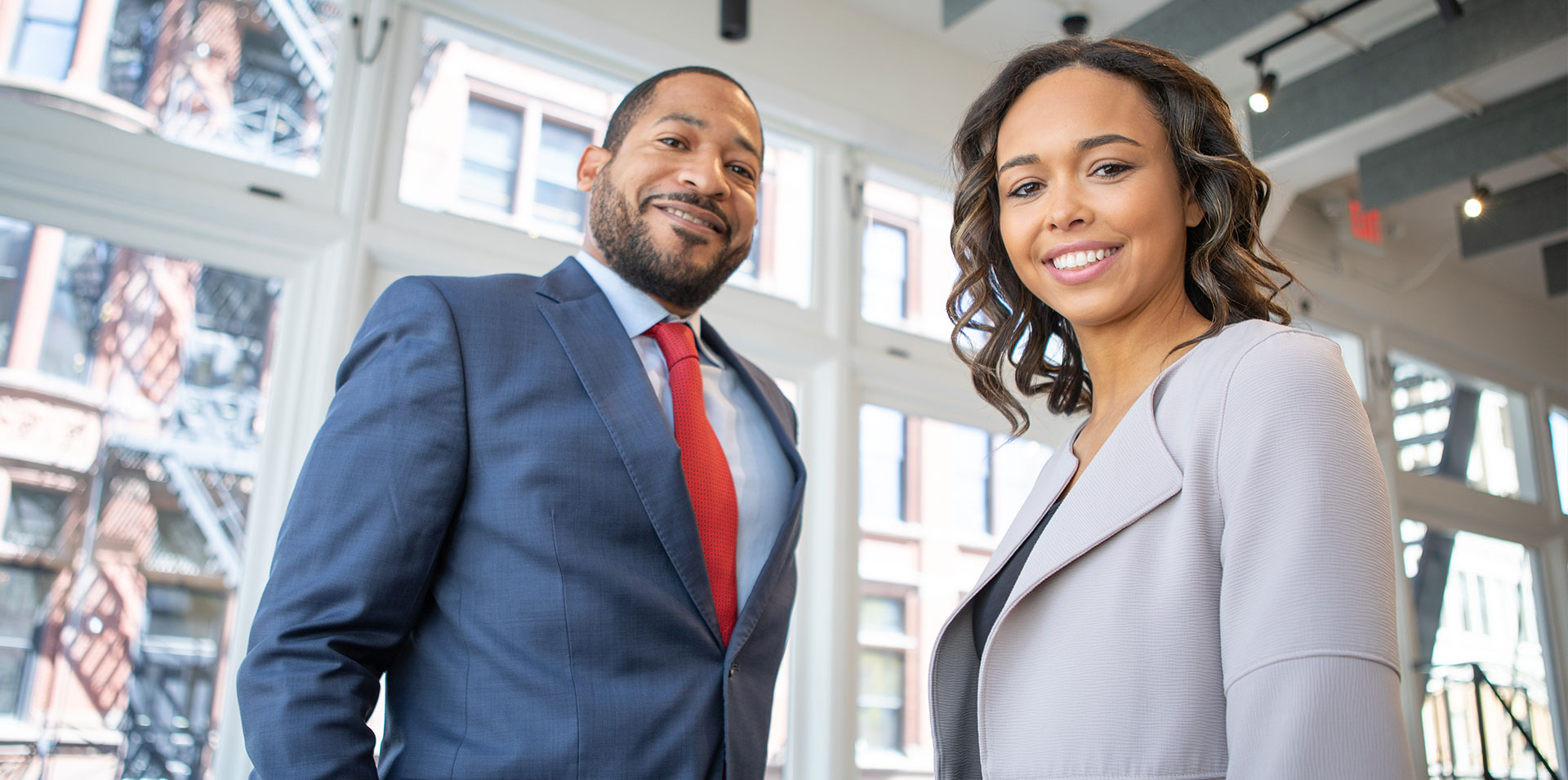 It's almost 2019 and the year is wrapping up. As a busy working professional, you can give yourself a nice head start on the new year by giving having a financial "to-do list" of sorts. What I mean by that is taking some time to look at your tax layout, investment strategy, financial planning goals, and other issues influencing your economic world that can be identified and addressed before the new year begins. Here are some items to consider before 2019 makes its debut.
Make (or Update) your Personal Budget
If you haven't already done so, make a budget that you feel comfortable with and that truly reflects your current financial situation. Having a budget is like having a roadmap for your financial life, offering a route and a destination of your own creation. Sticking to your budget can give you a greater chance of making your life plan, and the wishes within it, come to fruition. Focus on short and long term goals as well as having room for a solid emergency fund. Keep in mind that things change. The end of the year is a great time to look at your budget and update any changes that have occurred that you think will impact your plan for the coming year.
Make and Maximize Contributions to Your Tax-Advantaged Accounts
Make use of your tax-advantaged savings accounts such as your 401 (k), Health Savings Account (HSAs), or IRAs. There is no reason to pass up tax savings when these financial tools are available. Additionally, your 401 (k) likely has an employer match as well, which is like sending free money right to your bottom line.
Perform a Thorough Tax Review
Ask your accountant and financial advisor some pivotal questions when it comes to how to effectively reduce your tax savings and take advantage of specific tax laws. Should you convert your traditional IRA into a ROTH IRA? Are there losses or gains you should take this year given your current situation? Is there any interfamily giving you had hoped to do? What is the best way to do so?
Talk with Family About Estate Plans
The holidays are a great time to speak with your family about important financial topics since this is the time of year families typically gather. Communication is essential when it comes to drafting financial, legal, and medical documents within a family, so when everyone is already together for holiday festivities, make some time to discuss the topics that need addressing so you know all documents are correct and up to date for the coming year.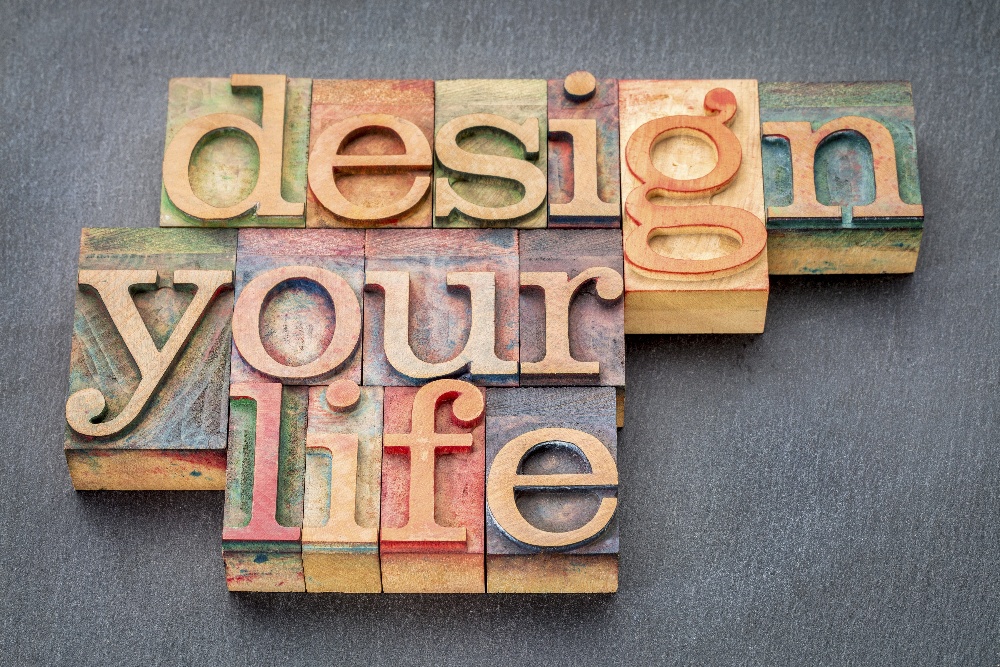 Streamline Your Financial Life
As a busy professional, you know that any chance you have to simplify the day-to-day bustle is key. Utilizing direct deposit and online bill-pay systems reduces the amount of time in your car or in front of your checkbook. Also, making automatic deposits into your savings and retirement accounts means you know you are contributing to your financial future without having to think about putting the money away.
Look at Your Credit Score
Anyone who has ever financed a car, home, or just about anything else, knows how important your credit score is to obtain a loan. Knowing your score means you can not only assess your options but also see how you can take steps to improve your score in the future. Each credit reporting agency is required to provide a free report to consumers once a year.
Review Your Insurance Coverage
Now is a great time to look at your insurance coverage and to see what might need tweaking. Assess your auto, life, homeowners, and whatever other various policies you may have. Life has many moving parts, and things change from year to year. You may find that you need a little more or a little less coverage, so take some time to ensure your peace of mind.
Evaluate your Investment Progress
Take some time to look at your investment strategies involving your financial goals related to retirement, college planning, annual savings, and other milestones you have in your sights. Check out your timelines as to where you are and where you want to be. Speak with your fiduciary financial planner about what changes, if any, should be made to your plan.
For more information on this topic or to schedule your free, no-obligation discovery call with FamilyVest, schedule a time to chat here.