Disability Integration Act: Independence For Those With Disabilities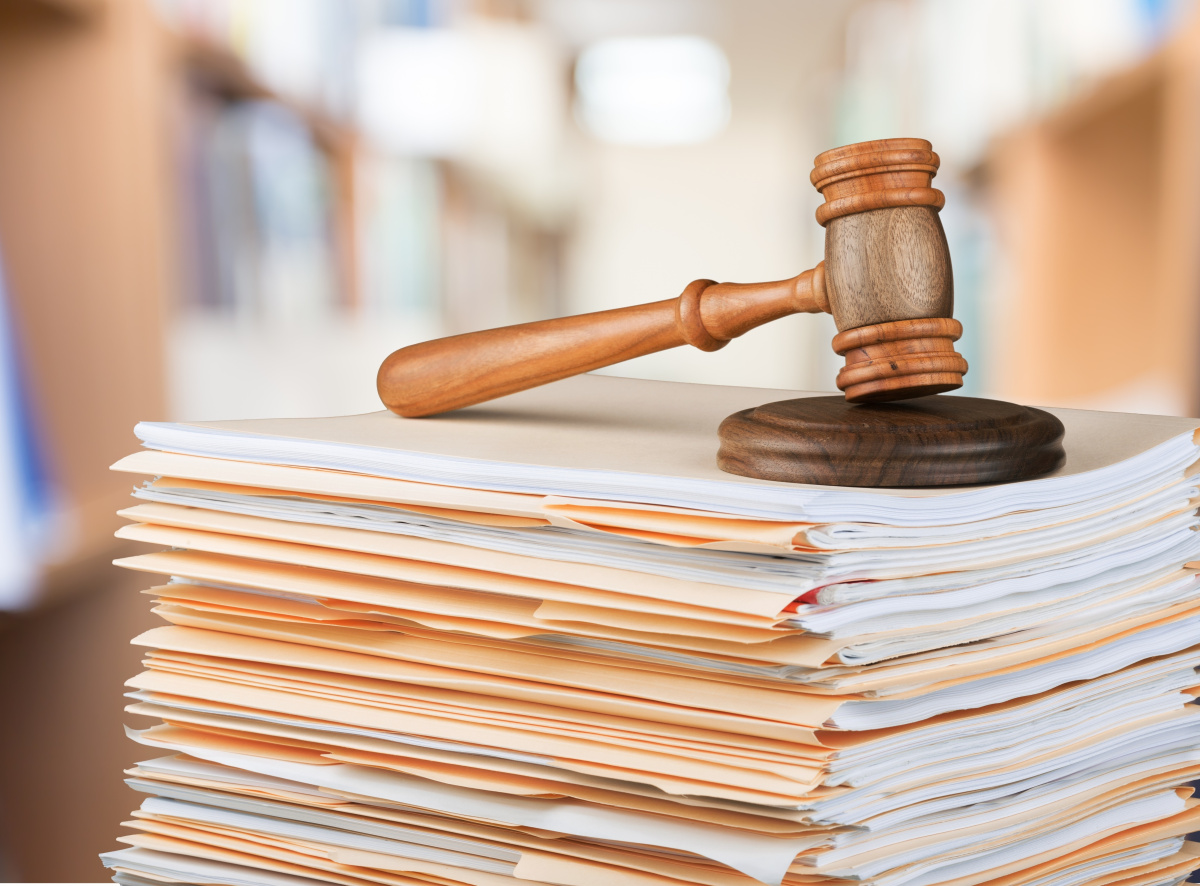 Individuals with disabilities will potentially have a clear legal right to obtain services within the community instead of in an institution under new legislation supported by a bipartisan collection of representatives and senators. Introduced on January 15, this legislation would if passed, be the most extensive civil rights bill for those with disabilities in decades.
"This bill is ultimately a civil rights bill. At its core it's about one simple thing, people with disabilities must be treated equally to those without, " said Senate Minority Leader and lead bill sponsor Chuck Schumer (D-N.Y.) at an event recently with disability advocates as quoted in Disability Scoop. "Right now a person who needs long-term services and support has a very limited choice where they can receive services, and it's irrational and expensive."The Disability Integration Act, as it's called, asserts in its preamble that its purpose is to "clarify and strengthen the ADA's [Americans with Disabilities Act's] integration mandate."
The ADA's goal within the integration mandate is to steer society's previous action of segregating and often institutionalizing those with disabilities, rather than allowing and supporting their ability to live in more independent and integrated settings by providing healthcare, transportation, supportive housing, and other services. The alternatives that would be supported by this legislation would be care within the home or in other supportive locations within the community.
Despite this mandate, the ADA itself gave little delineating on what amounted to integrated service, resulting in broadly different interpretations by providers of supports (LTSS) and long-term services. The Disability Integration Act could remedy this by clearly defining "community-based," "long term services," and other essential terms to warrant more clear and consistent guidance.
The Disability Integration Act would also stop LTSS providers and states from utilizing various practices often used to substantiate society's "institutional bias." Actions such as enacting long waiting lists, screening people out, capping services, underpaying workers for services," according to a news release about the bill.
Measurable integration benchmarks that states meet would earn these states increases in federal Medicaid matching funds. Government agencies and LTSS providers would be required to provide thorough re-evaluations of provided services and be consistent with regular ongoing evaluations.
The passing of The Disability Integration Act would have long-reaching effects on the way families utilize their social security benefits for housing as well as the considerations made when constructing a special needs trust. Be sure to consult with your fiduciary financial advisor about these topics.
To summarize, the bill attempts to clarify and support a guiding, fundamental principle of the ADA: that individuals with disabilities have the civil right to live independently.
The Disability Integration Act has bipartisan support in the Senate (S.117) as well as within the House of Representatives, where Rep. Jim Sensenbrenner (R-Wis.) (H.R.555) introduced it into the legislation.
Click here to learn more facts, see supporter statements, and other resources about the Act. You can also read the full text of the bill here.
To learn more about these topics and more or to schedule your free, no-obligation assessment, contact FamilyVest today!