College Financial Aid EFC: 6 Questions Answered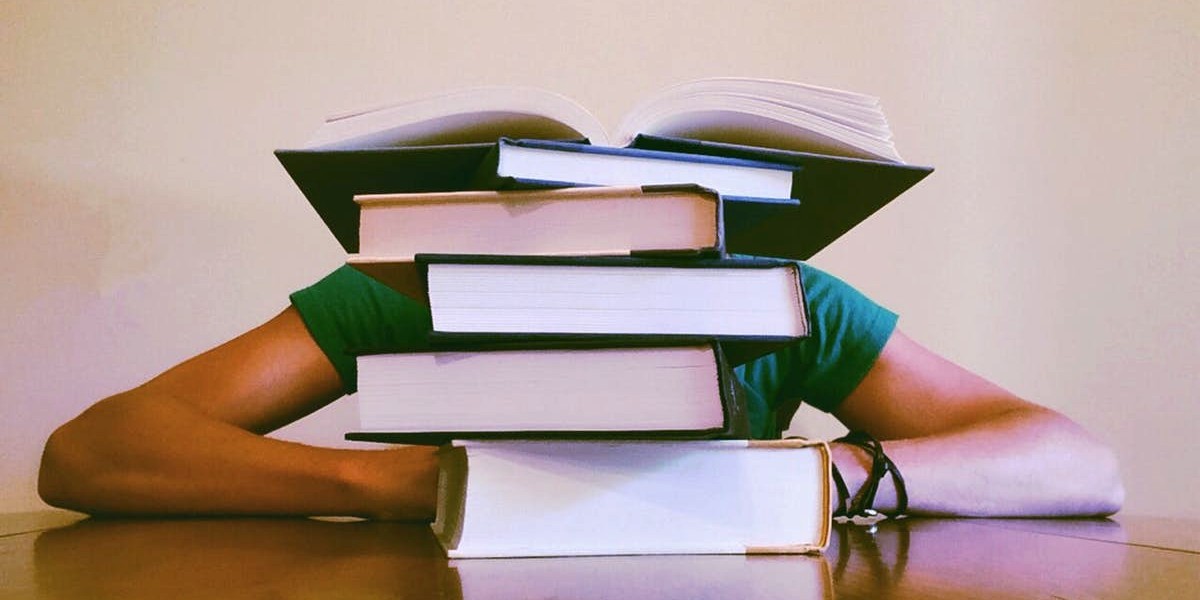 When it comes to navigating the world of college financial aid, it can feel like a neverending maze of rules and applications. There are various important elements of the process that are important for parents and student to know, and one that stands out front is knowing and understanding what your EFC is. EFC is an abbreviation for "Expected Family Contribution." The federal government uses the Free Application for Federal Student Aid or FAFSA to calculate a family's EFC. This number will determine how much aid you can qualify to receive. It's critical for a family to know their EFC as it plays a, if not the pivotal role in making an informed decision and in choosing a college that fits into their financial comfort zone. You can utilize this online calculator to see what your EFC is based on your submitted information.
Financial Assistance can be by way of:
Your financial need is calculated by subtracting your EFC number from the cost of going to the college or university of your choice. The difference between these numbers is deemed your "need."
For this article, we are going to look at the FAFSA calculation of EFC, or that which is defined as the "Federal Methodology." The majority of colleges use this formula, but some universities use different formulas called the "Institutional Methodology." You can take a look at some of the difference between the two here.)
The government uses different elements when calculating EFC depending on the student's status. You can read more on the EFC formula here.
Let's answer some common questions about the EFC to hopefully dissolve any confusion and help guide you and your family during your application process.
Will my home equity influence my FAFSA EFC?
No. Your home equity is not used in the math for your EFC. Some other methods use your home's value into the calculation, but not the Federal Methodology. This can make a significant impact on a family's EFC as you compare one school to another using the Institutional Method vs. the Federal Method. Something to keep in mind!
Is my EFC what my family pays out of pocket with my college or university covering the rest?
Not every college can fully supplement your cover your what's calculated to be your "need." Yes, the calculation for your need is based on your the cost to attend minus your EFC, but only a small percentage can guarantee to fill the gap at 100%.
Earlier, we said your client's "need" is the cost of attendance minus their EFC. However, not every college out there can meet your client's need 100%. Most can't. Only a select few can promise that 100% of a student's need will be met. A majority of schools can only meet 50 to 60% of a family's calculated need, resulting in many families left to figure out how to come up with what is remaining of the cost. It's essential to fully understand what will and will not be covered by financial aid, with projections for all four years prior to committing to a college. Knowing what you are signing up for before the jump means less stress and possible disruption during these years.
Is putting money away for my child in his or her name the best way to save for college?
Actually, no. When calculating your EFC, the assets in your child's name, as the student, are assessed at a rate of (20%) rather than those in a parent's name, which are assessed at a rate of (5.64%). In other words, putting assets in your child's name will ramp up their EFC.
Why should I know my EFC if I'm not going to qualify for need-based aid anyway?
Depending on your situation and where it is you plan to attend, it can still be a good number to know. Knowing this number allows you to weigh out different colleges against the landscape of your particular financial situation.
For example, if your EFC is $20,000 and a state school being considered costs $15,000 per year, you will not qualify for a federal aid award. Here, since your EFC is higher, you would be responsible for the whole bill. On the other hand, if you find a private school that you have your heart set on and the cost to attend is $46,000 per year and will meet 100% of your need, this could be something to consider. In this scenario, you would receive financial aid in the amount of $26,000 towards your school of choice.
If I didn't qualify for aid last year, can I qualify this year? Is it worth trying?
Yes, it's possible, and yes, it's worth trying. College financial aid policies can differ significantly, income/asset numbers, and the status of the family structure can change from year-to-year. It's a good idea to file the FAFSA to see if you are eligible.
Additionally, it's important to keep in mind that the EFC is one number for your whole family. If you have an EFC of $24,000, this amount would be shared if your family has two students attending college at the same time–about $12,000 per student. This can make a big difference when deciding which school is the right fit for you and your family.
Will I be able to afford EFC calculated for my family?
Likely not. What the formula states you can pay and what you can actually afford aren't often in the same vicinity. You will probably be very surprised at the amount the government expects you to cover of the expenses based on this calculation.
It's important to keep this in mind as you shop around for schools. If your heart is set on a particular school, emotions can interfere, and individual realities may be glossed over. Take the time to ask the right questions and look at the real numbers.
Taking the time to understand your EFC can help you see what options are available and how best to approach finding just the right fit for you and your situation. You can reach out to a fiduciary financial advisor to answer your questions and help you navigate the process.
To read more about college planning or other important financial topics, please feel free to visit our blog at FamilyVest or schedule a  no-obligation Discovery call with us.