8 Unique Financial Planning Concerns for Families with Special Needs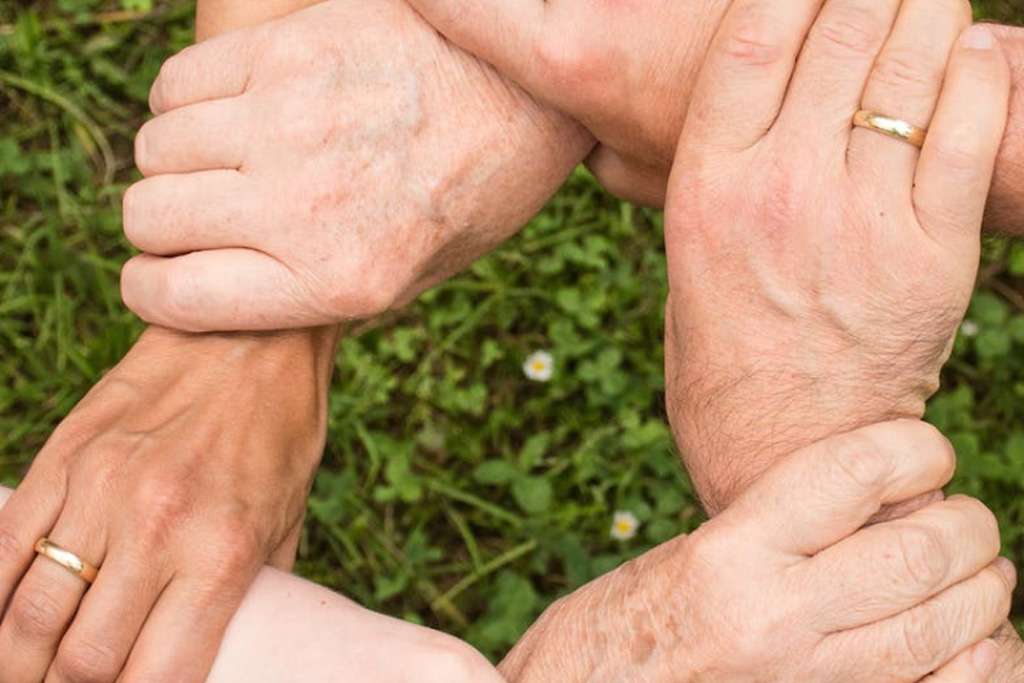 Time
It's one of our most precious commodities, isn't it? When you're a parent of a child with special needs, chances are the last thing you have time to do is spend your time researching the right financial decisions to make. Your time is spent tackling the day-to-day commitments of life, work, and home. However, taking the time now to plan for your child's future can prevent future hurdles that can arise from being ill-prepared.
In a study by the National Institutes of Health, (NCBI), it was found that 40 percent of families with special needs deal with a financial burden because of the high costs of care and accommodation.  And it's not surprising. Some children may need ongoing intensive therapy or require expensive medical equipment or home-based care.
Families with a member that has special needs must look at many essential elements when creating a successful financial plan. Here are eight unique concerns you'll want to address.
1. Applying for Government Aid
The U.S. government offers financial assistance to families with disabled children under age 18 within certain circumstances. Eligibility depends on the degree to which a disability effects a child's ability to function as well as the family income. Supplemental Security Income (SSI) payments, which work like social security payments, provide supplemental income, as well as low-cost health care for children. Adults with a qualifying disability can also apply for SSI and Social Security Disability Insurance (SSDI), but qualification for SSDI benefits would require that the applicant have a work and payment history.
For more specific information on the qualifying for benefits, you can visit the U.S. Social Security Administration's website
2. Understanding IDEA Law/Benefits
The Individuals with Disabilities Act (IDEA) is a law that was developed back in 1975 to provide a free public education appropriate for children with disabilities as well as give parents rights and protections when planning their child's education. The program covers children from birth through high school graduation or age 21.
Disabilities receiving support include:
Autism
Blindness
Emotional disturbances
Deafness
Hearing impairment
Deaf-blindness
Intellectual disabilities
Orthopedic impairment
Speech impairment
Traumatic brain injuries
Learning disabilities
Unfortunately, merely having one or more of the disabilities included on this list doesn't ensure that a student will qualify for IDEA. Students must have a disability that are deemed to require special adaptations in their educational curriculum and setting to qualify for assistance under IDEA
3. ABLE Benefits
ABLE accounts are designed for people who have developed a disability before the age of 26. They work somewhat like a 529 college savings account, as the money placed into these accounts is designated for later use and can grow without taxation.
The difference between ABLE and a 529 is that ABLE funds may be used to pay for expenses related to the disability. These expenses can include education, medical equipment, and in-home care–things that SSI and Medicare may not cover.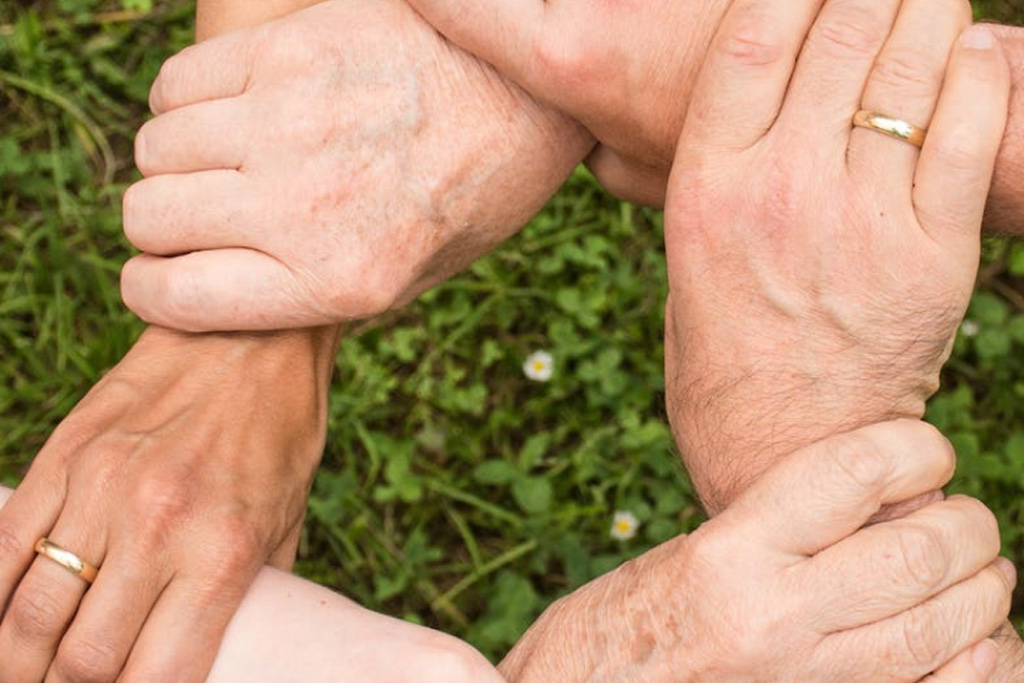 4. A Letter of Intent for Your Special Needs Child
A letter of intent (LOI) is a document that outlines your child's situation and provides a set of instructions for future caregivers. As a parent, a letter of intent allows you to communicate with your child's siblings, additional family, and other individuals in your support network about your child's disability, ensuring they'll be taken care of in the event you pass away. It's a good idea to get specific, treating this almost as a "guidebook" for the details regarding your child's care. Information may include topics like food preferences, a detailed guide to behaviors, and even their preferred modes of communication.
While you can write a letter of intent on your own in any format you choose, there are templates available online that you can use that can be helpful. An LOI is not a legally binding document, so you can maintain the document and amend it as circumstances may change. At FamilyVest, we use this as a living document that is often revisited as needs change. Online versions are great for organizing your current and future plans.
5. Estate Planning
Your best bet here is working with a qualified estate attorney and financial planner with expertise in financial planning for families with special needs. There are many intricacies involved such as tax considerations, trust drafting and trustee selections, and making sure that the family as a whole is on the right track financially. Estate planning is something all parents should do, but it's essential when a child with special needs is involved.
In the event of your death (or any relative), any bequests could disqualify your child from receiving SSI or Medicaid, which are vital services.
Just $2,000 in your child's name can jeopardize their standing with government agencies. So, with that in mind, it's wise to let all family members know that they should not give your child any financial gifts directly. It's a good idea to direct any funds that are left to your child to be directed towards a special needs trust, which we will touch on a bit later in this blog. Planners and attornies who specialize in helping families with special needs can be found at the Academy of Special Needs Planners.
6. Life Insurance
Another consideration for the care of your child is life insurance. Having coverage will ensure that your child has enough funds to cover those things not covered by government benefits such as SSI or SSDI. For example, many of the items that this type of funding could pay for if placed in a trust would be quality of life goals and non-countable assets. The life insurance can be used to fund our next consideration.
7. Special Needs Trust
A special needs trust, or supplemental needs trust as it's sometimes called, is a legal tool that allows a disabled individual to receive an income into the trust without affecting their eligibility for SSI or Medicare benefits, which often don't cover the full cost of living. Just as every child is unique, every financial situation is unique as well, so there is no real "one size fits all" trust format for families. Much care must be taken into account when drafting these trusts so that rules are adhered to and that proper language is used to make the trust valid and applicable in preserving your child's funds.
For example, if the life insurance funds a special needs trust, these funds can be used for items such as:
One home of any value
One motor vehicle
Home furnishings and personal effects
Property essential for self-support
Assets used toward an occupational goal
Burial and life insurance policies
You would want to ensure that if the insurance is set to fund a special needs trust that it does not pay for countable assets. A few examples of items that could be considered countable assets include:
cash
checking and savings accounts
stocks and bonds
Non-primary residence real estate
Retirement assets
Investment accounts
For more information on this topic and more, feel free to visit our FamilyVest blog and read more!