7 Retirement Planning Tips for Women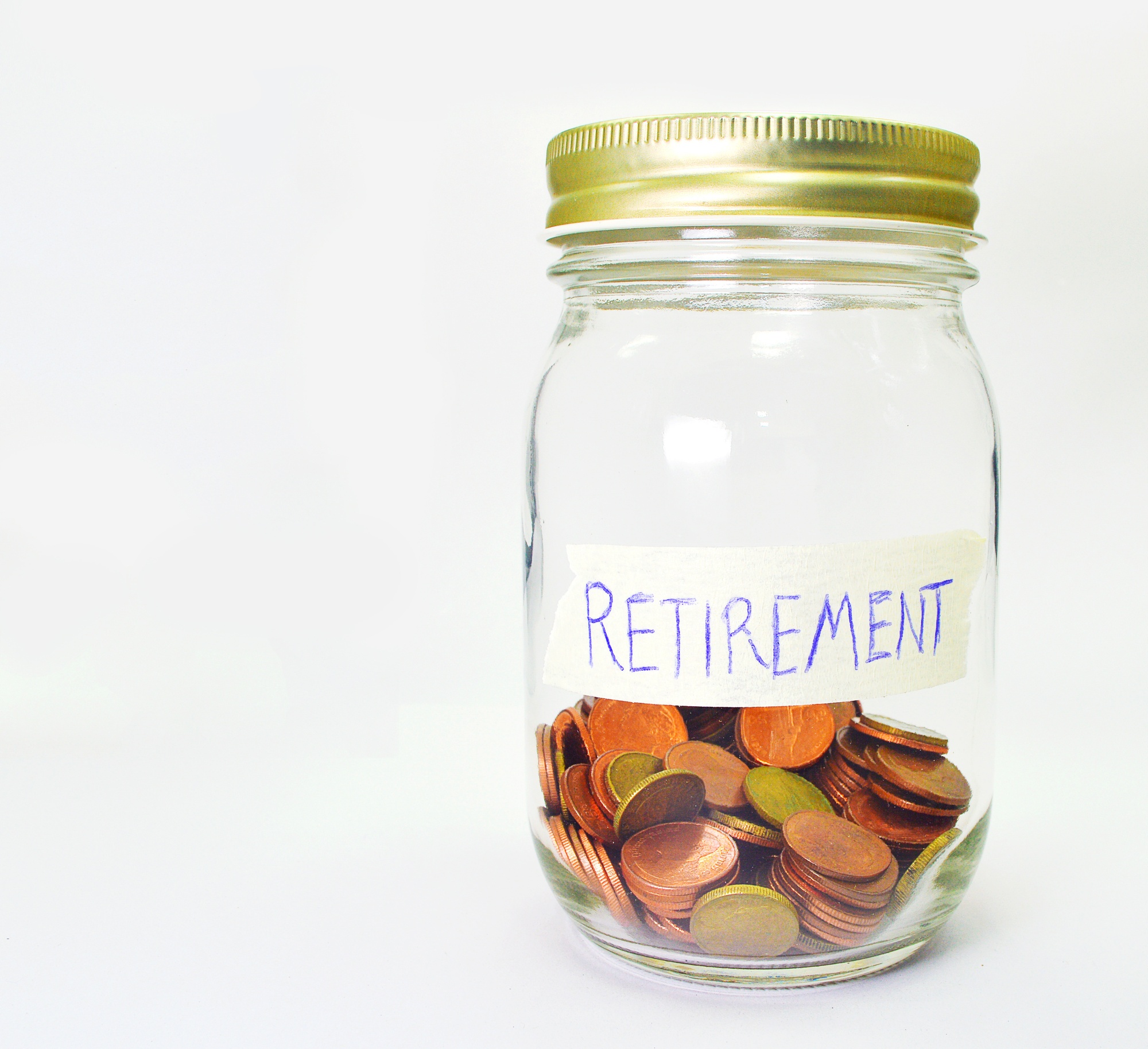 Most women in the United States retire at the age of 66But, women face unique hurdles in comparison to men when it comes to retirement.

First of all, women live longer. They also face lifetime income disparities as compared to men.
These issues, coupled with rising divorce rates in older women, can cause struggles when it comes to financial security in later life.
With this in mind, here are 7 retirement planning tips. Following these tips, may help you on the path to a comfortable retirement.
7 Retirement Planning Tips Every Woman Should Follow
The 7 tips for retirement planning below will help you avoid any financial stresses in the past.
1. Ensure You Have Bank Accounts in Your Name
Even if you're married, it's important you have accounts in your name. These should include:
Checking accounts
Savings accounts
Credit cards
Having these will ensure that you have easy access to funds should you lose a partner through divorce or death.
If you get a divorce, having your own account will ensure you have the funds to hire a lawyer without any delay. This will help you get a fair deal on your home and any other joint investments.
If you lose your loved one to death, having savings will give you access to funds without relying on a power of attorney.
Keeping some accounts in your name can help you during difficult transition periods without having to rely on others.
2. Keep Track of Your Finances
One of the most important things to do to prepare for retirement is to know what you owe and what you own. Keeping track of your finances will help you avoid any nasty surprises in the future.
To find out about any debt, run a free credit check. A free credit report will tell you how much you owe and who is responsible for paying the debt.
It's also good to know your credit score. This is because having a low score can affect your ability to get a loan in the future. It can also affect your ability to rent an apartment or get another job should it be necessary.
By working with a financial planner early on, you can get personal and detailed advice for your situation. Getting financial guidance will help you plan for:
Retirement
Education
Tax planning
Estate planning
Thinking about this in advance will ensure that you and your loved ones are ready for whatever the future holds.
3. Check if You Qualify for Social Security Benefits
To qualify for social security, you have to prove that you've worked for at least 10 years. But, your benefits will also differ depending on whether you're single or married.
Unfortunately, qualifying for social security can be more difficult for women. This is because many women often have extended periods of not earning any income. Reasons for this include:
Maternity leave
Caring for a parent
Other family responsibilities
These gaps in your earnings can lead to fewer social security benefits for women compared to men.
Today, the age a person qualifies for full social security is 62. This is applicable if your spouse is receiving retirement or disability benefits. That said, you can benefit from social security if you retire early with adequate earning records.
In some cases, you can benefit from social security as early as 60 if your spouse or ex-spouse dies.
4. Be Aware of Healthcare Costs
According to research, the average women will pay over $40,000 more in health care compared to the average man.
This is because women live 2 years longer than men on average. Not only this, women have fewer retirement resources than men. With this in mind, their health care costs are higher.
To prepare for the surprises of life, you may consider long-term care insurance or creating a health savings account early on.
Remember, health care costs are on the rise,  so it makes sense to budget for these predictions as well.
5. Make Calculated Investments
You shouldn't be scared of making calculated investments.
Many steer clear of the stock market in fear of losing money in the short run. While the stock market can be volatile, doing your research and focusing on evidence based methods may provide your future security. Beating inflation requires taking some risks. In this instance not taking risk is a risk in and of itself.
Just make sure that you do your research before making any big investments. Focus on the things you can control like asset allocation, asset location, fees, and your savings rate. Do you have a plan? If not create one so that you have a course of action should short term volatility make you nervous.
Consider creating a custom investment portfolio designed to keep you invested for the long run. To learn more about making the right investments, ask a trained professional to help you create a custom portfolio.
6. Save Money
According to the NFCC Consumer Literacy 2018 survey, 39% of women between the ages of 18-34 are not paying their bills on time. The survey also reveals that  35% of women over the age of 18 have no savings outside of a retirement account.
One reason for this is that women are taking out more student loans than men and hold almost two thirds of outstanding student loan debt in the U.S., totalling almost 900 billion dollars as of this year, according to a recent AAUW study. Taking into accout the gender pay gap, women have a larger hole to fill with less income along the way. This means less savings to pay bills, more late fees and fines, and consequently less money for you during your retirement.
Budgeting and saving where and when you can is your best offense here. Using a bank account that rounds up your expenditures to the nearest dollar and swipes it into savings makes putting aside extra funds less cumbersome. Also, focusing on your spending and making cuts where you can: Cooking at home rather than expensive dinners out, brewing coffee at home, and carpooling are some ideas that can quickly add some padding to your savings account.
7. Always Review the Best Option for Your Long Term
Today, women are more likely to experience a forced retirement to care for a loved one. Unfortunately, retiring before the age of 60 can lower your net worth by almost $300,000.
If you are one of these women, you need to explore all your options. Sometimes, it's possible to combine Medicare with social security and disability insurance. This combined with private professional caregiving can be the best financial option in the long run.
You have to review all your options before you give up your career. While it is natural to want to care for your loved one, you have to see if it's possible from a financial standpoint. You should also think about the personal impact this could have on the rest of your life.
Another option could be to consider the possibility of working part-time during this period of your life.
Get Advice From a Financial Professional
By following the retirement planning tips above, you can take steps to reduce your stress and retire with peace of mind. You'll also be sure that your accounts are in order if you need extra support in your later years of life.
At Family Vest, our mission is to revolutionize the way families plan for the future. If you need professional advice on how to plan for your retirement, contact us today.